We are leaders in integrated catchment management, partnering with our communities to enhance East Gippsland's landscapes, biodiversity and cultural heritage.
Here you will find information about the roles and responsibilities of the Authority in the management of land, biodiversity and water resources in the region. You will also find information about the features of our major rivers, the key threats to these rivers, and the progress being made towards improving and keeping them in good health.
HIGHLIGHTS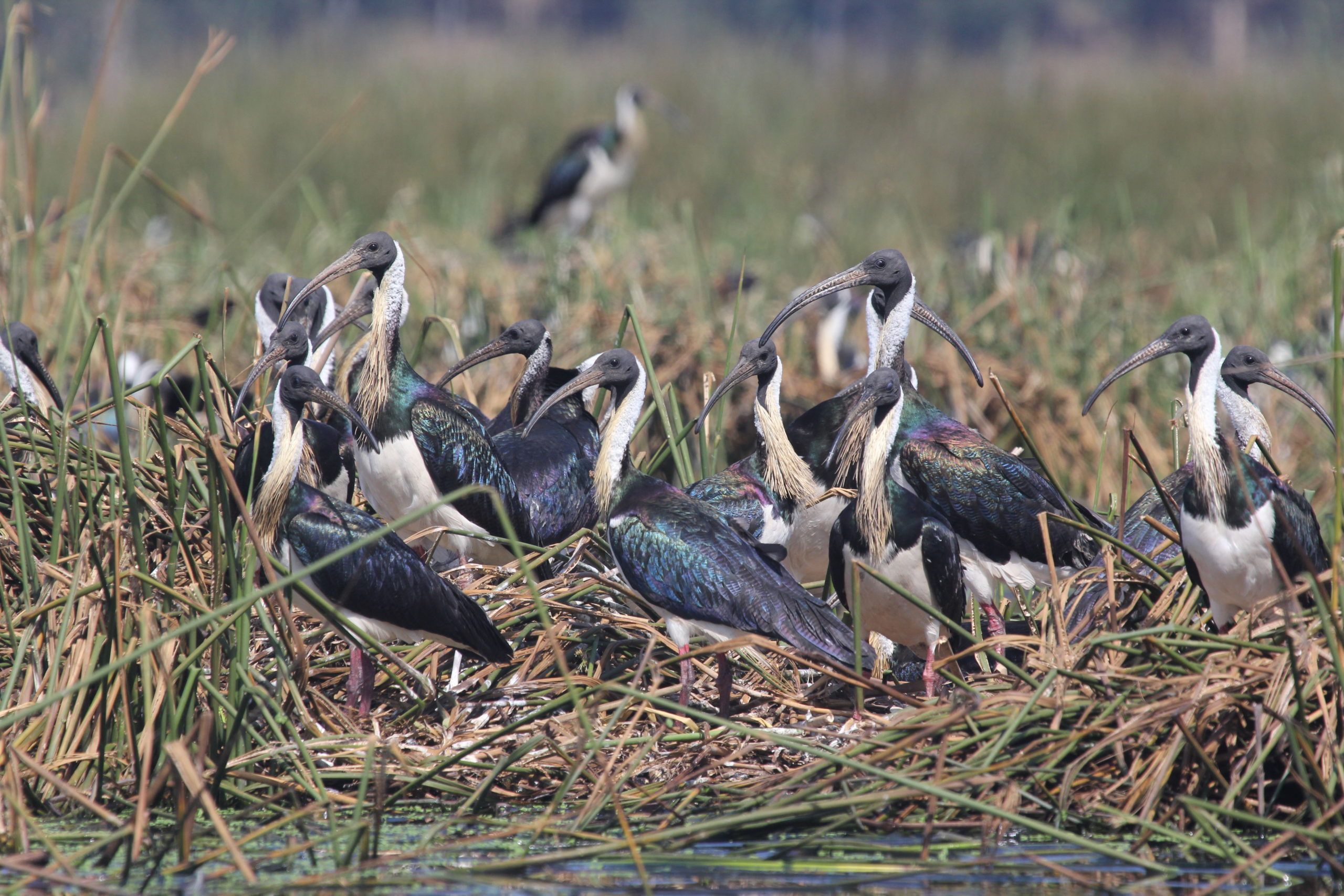 Gippsland Lakes Ramsar Site
Review and renewal of the Gippsland Lakes Ramsar Site Management Plan.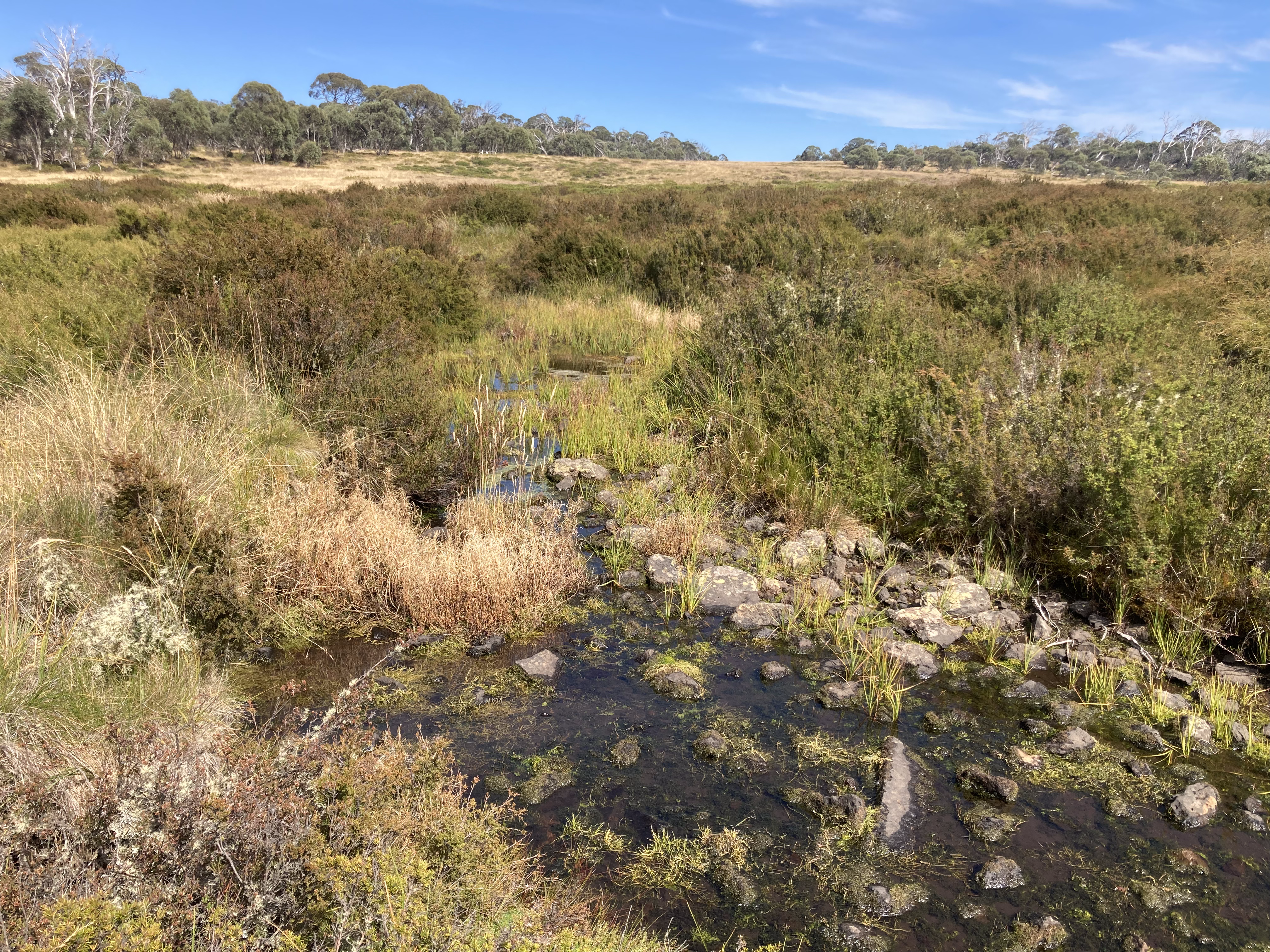 Alpine Peatlands Protection
East Gippsland is home to some of Victoria's 2000 hectares of Alpine Peatlands.
POPULAR TOPICS
RCS
The Regional Catchment Strategy (RCS) provides a vision for the integrated management of natural resources across East Gippsland.
VIDEOS
Drought Employment Program