We are leaders in integrated catchment management, partnering with our communities to enhance East Gippsland's landscapes, biodiversity and cultural heritage.
Here you will find information about the roles and responsibilities of the Authority in the management of land, biodiversity and water resources in the region. You will also find information about the features of our major rivers, the key threats to these rivers, and the progress being made towards improving and keeping them in good health.
HIGHLIGHTS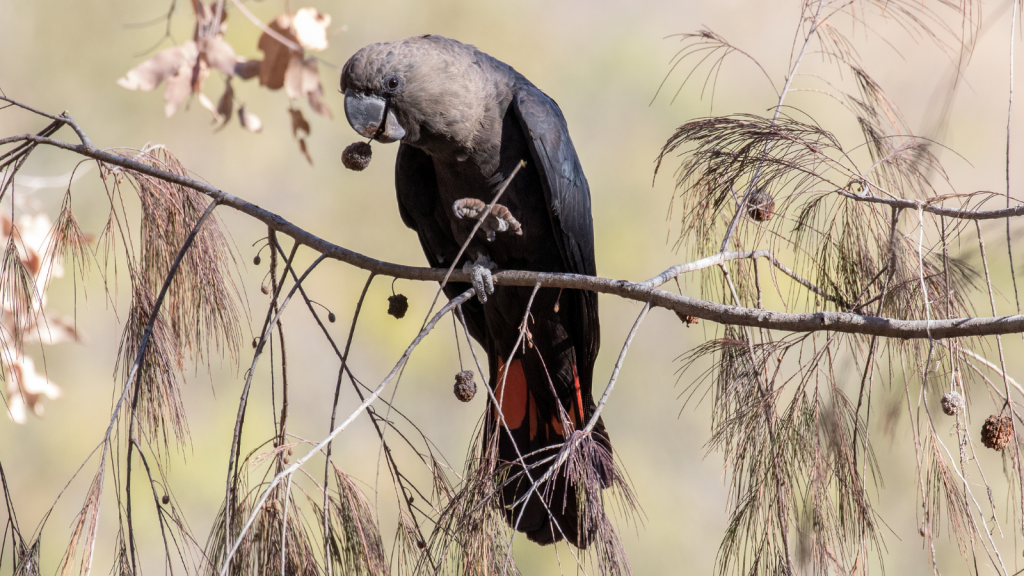 Bushfire Recovery
The EGCMA is working closely with landholders and communities in fire affected areas across the region, whose lives and livelihoods were impacted by the 2019/20 bushfires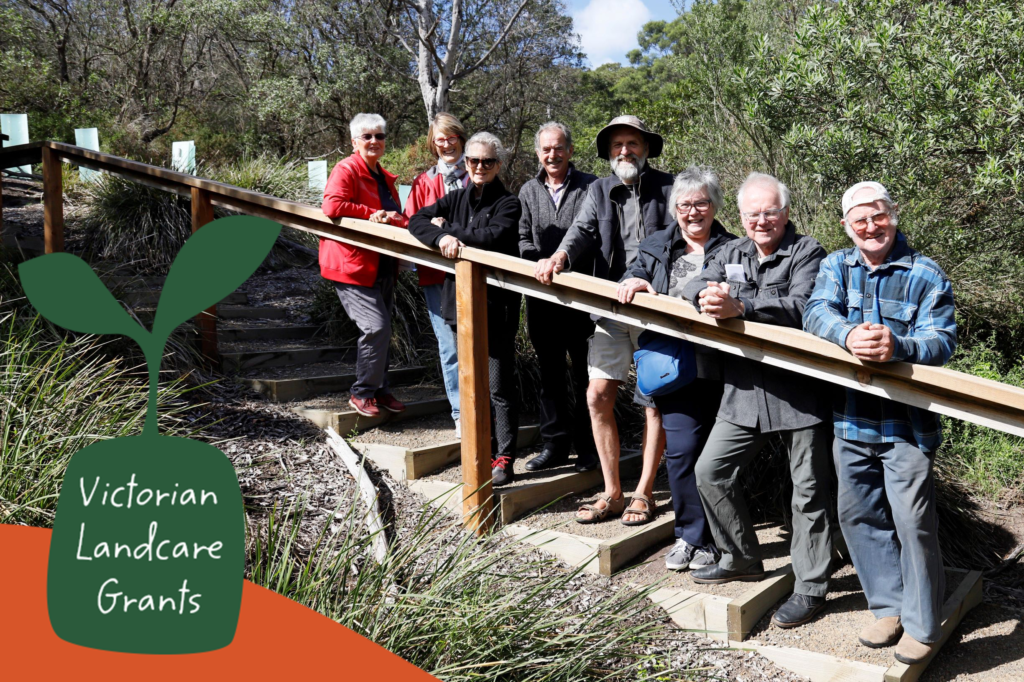 2021 Victorian Landcare Grants
Grants are now open.

POPULAR TOPICS
VIDEOS
Drought Employment Program