We are leaders in integrated catchment management, partnering with our communities to enhance East Gippsland's landscapes, biodiversity and cultural heritage.
Here you will find information about the roles and responsibilities of the Authority in the management of land, biodiversity and water resources in the region. You will also find information about the features of our major rivers, the key threats to these rivers, and the progress being made towards improving and keeping them in good health.
HIGHLIGHTS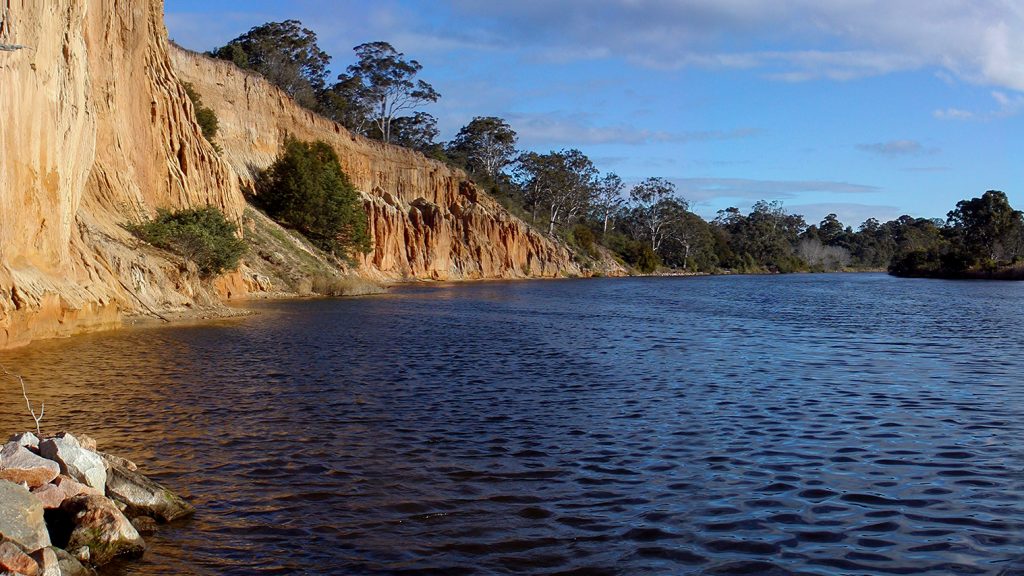 East Gippsland Regional Catchment Strategy (RCS)
We thank all the community members and partners who provided their local knowledge, priorities and ideas to help contribute to the development of the RCS. The final draft is now being prepared.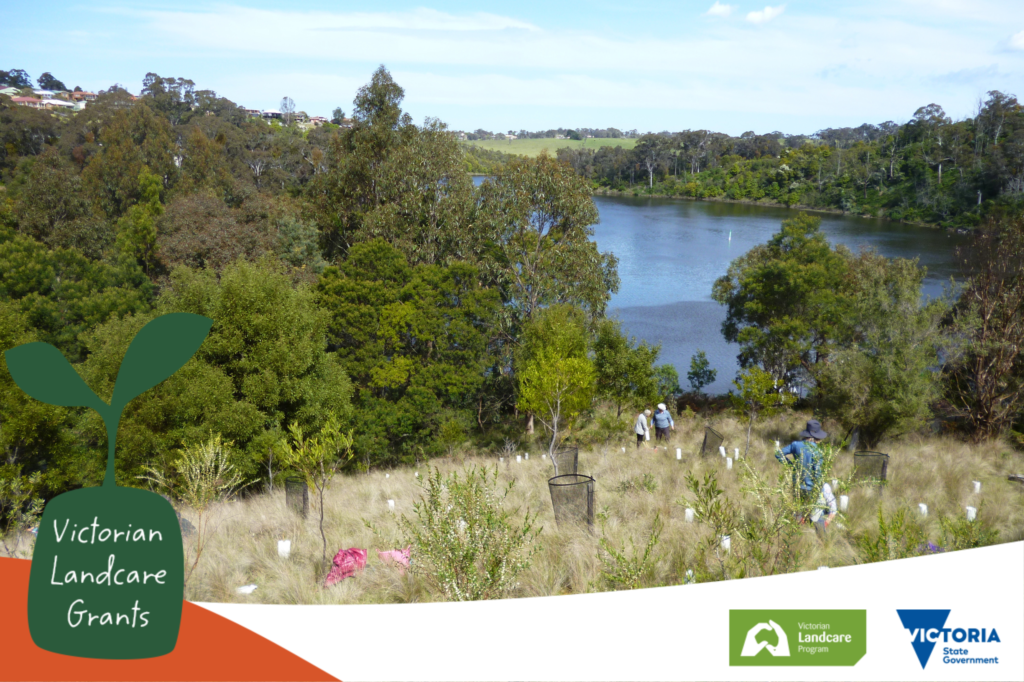 Victorian Landcare Grants 2022
The 2022 Victorian Landcare Grants are now open. The Victorian Government is providing $3.35 million in funding to support Landcare and environmental volunteering groups and networks for on-ground works, education, and capacity building projects that protect, enhance, and restore our land and natural environment.
Groups and networks can apply for up to $20,000 for projects that protect and restore Victoria's land and natural environment.

POPULAR TOPICS
VIDEOS
Drought Employment Program