We are leaders in integrated catchment management, partnering with our communities to enhance East Gippsland's landscapes, biodiversity and cultural heritage.
Here you will find information about the roles and responsibilities of the Authority in the management of land, biodiversity and water resources in the region. You will also find information about the features of our major rivers, the key threats to these rivers, and the progress being made towards improving and keeping them in good health.
HIGHLIGHTS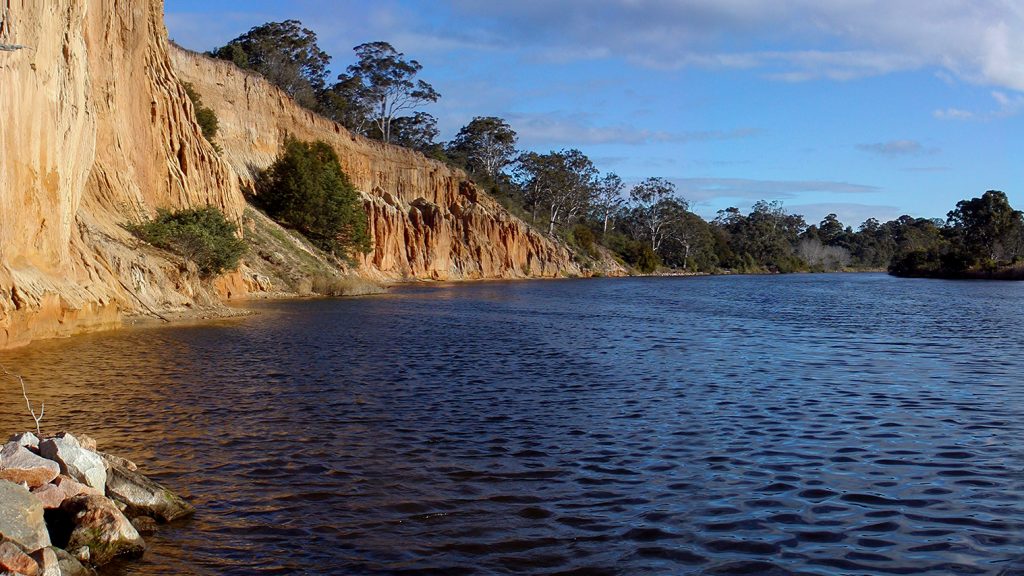 East Gippsland Regional Catchment Strategy (RCS)
We thank all the community members and partners who provided their local knowledge, priorities and ideas to help contribute to the development of the RCS. The final draft is now being prepared.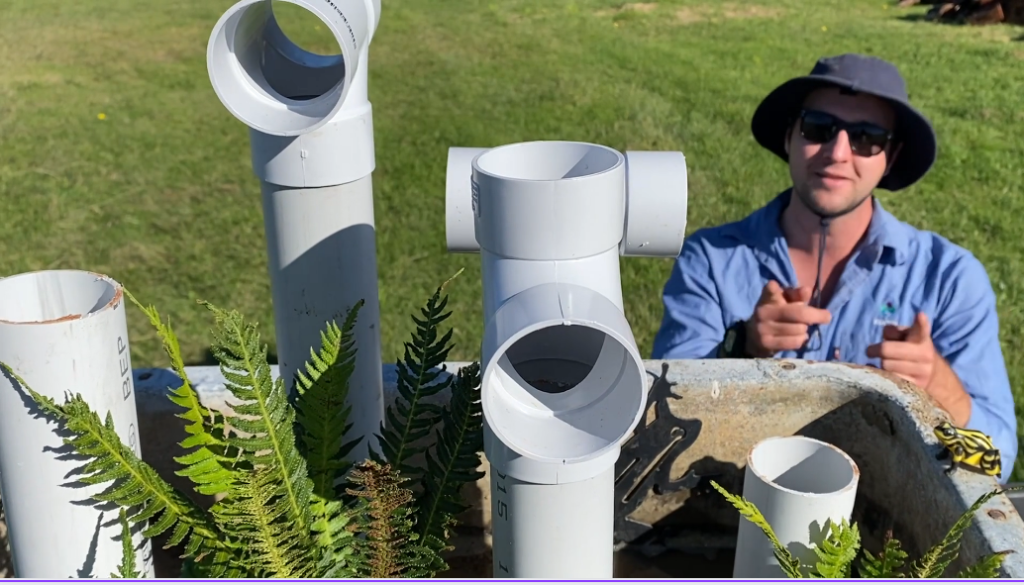 How to make a Frog Hotel
Are you interested in creating habitat for frogs in your own backyard? Watch this video where Bryce from the EGCMA shows you how.

POPULAR TOPICS
VIDEOS
Drought Employment Program