The responsibilities of the East Gippsland CMA under the Catchment and Land Protection Act 1994 and the Water Act 1989 are met through waterways and land programs guided by the Regional Catchment Strategy and its supporting strategies and plans.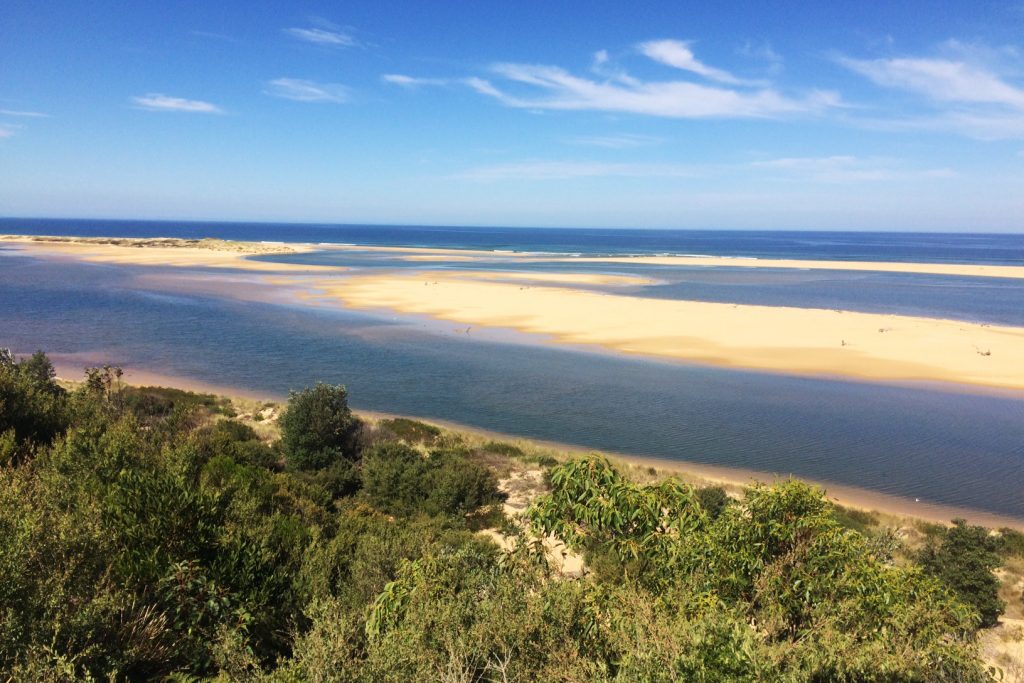 Estuary Openings
We monitor the health of the estuaries and their potential closures and re-openings.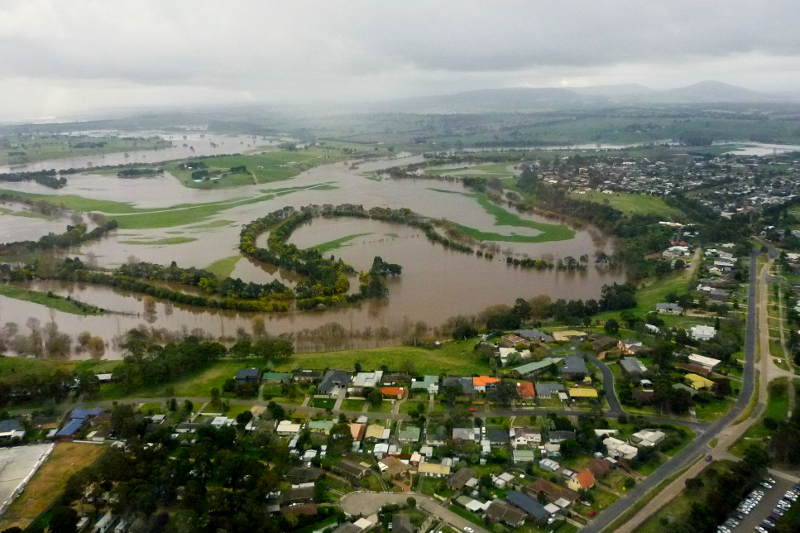 Floodplain Management
We are responsible for the oversight of statutory planning issues on our floodplains.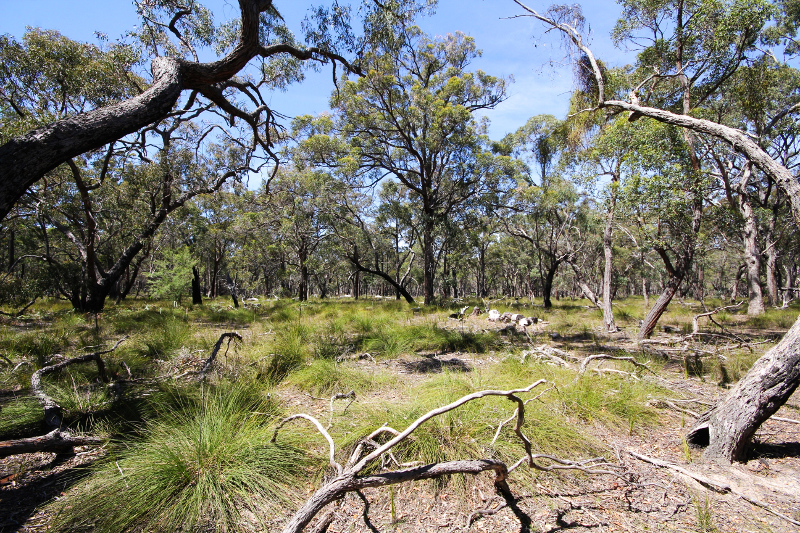 Regional Landscape
We work with a number of partners to improve the health of many landscapes across the region.