A primary responsibility of the Authority is the development and implementation of strategies and plans for natural resource management for the region. We also produce a range of publications and resources for our community and education providers.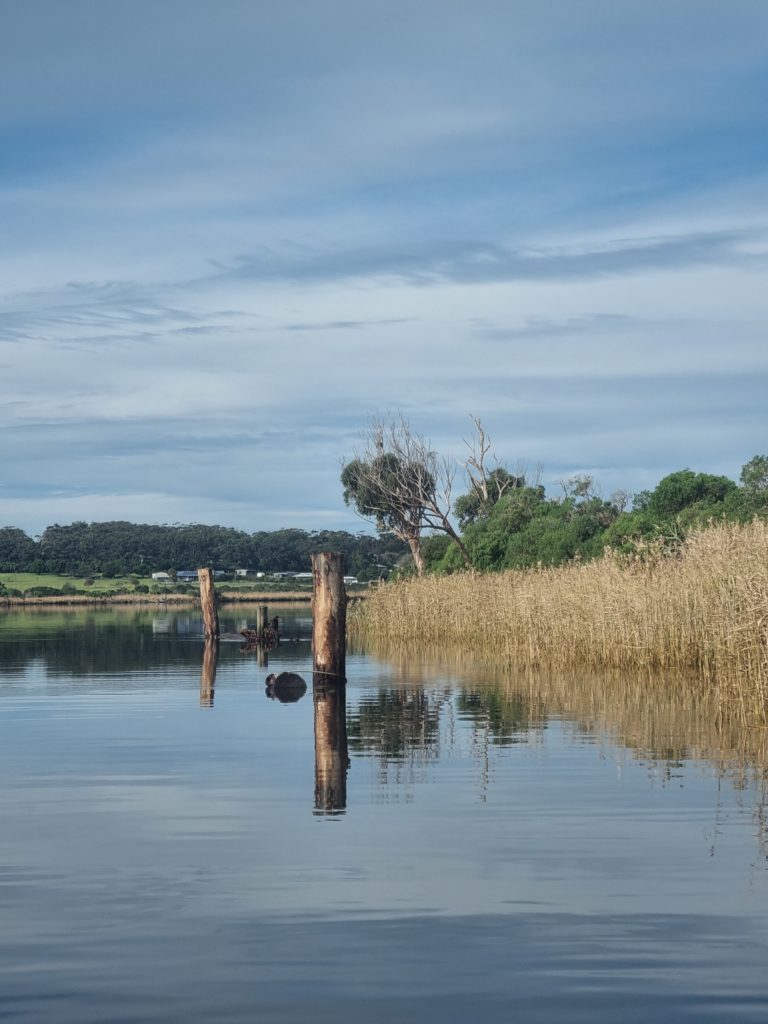 Works on Waterways
As a landowner or manager, it is your responsibility to get advice and permits to undertake work on a designated waterway.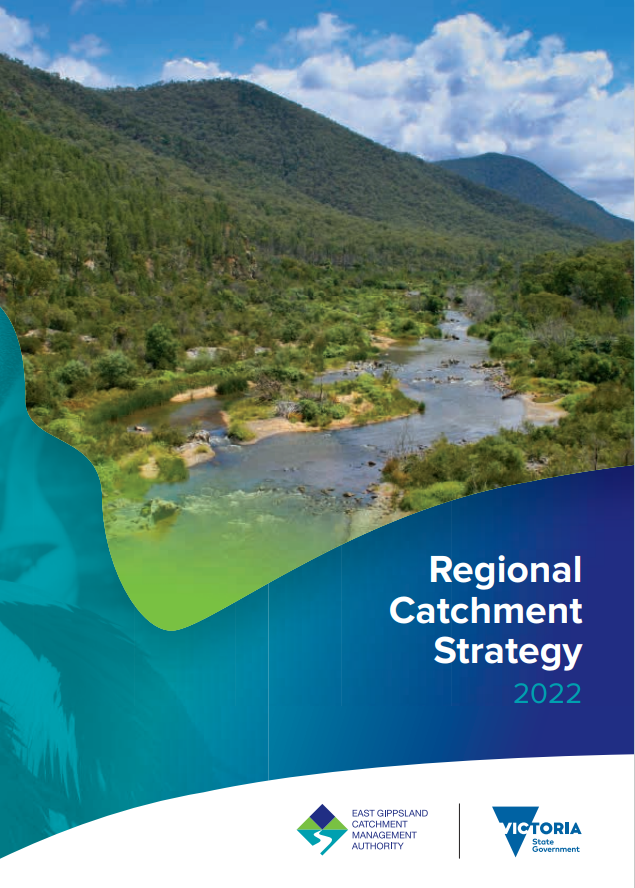 Plans, Strategies & Reports
Here you will find a range of corporate and environmental publications, both regional and statewide.