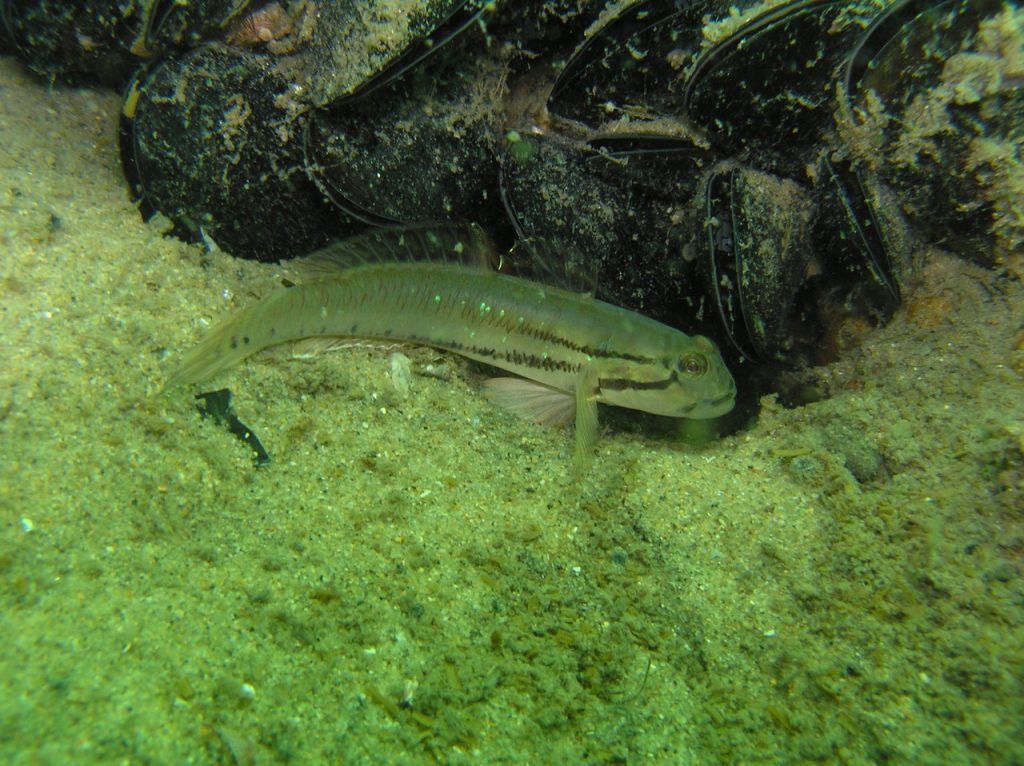 Friends of Beware Reef; a small volunteer group, are full swing into photographing the underwater world of the Gippsland Lakes after being one of the groups that secured funding in the Gippsland Lakes Community Grants in 2017.
The grant is for a twelve month project to establish a photo database of all marine fish and invertebrates found during dive surveys in the Gippsland Lakes.  Surveys will focus on seagrass beds and rock structures and they will aim to identify any pest marine plants or animals.
Graeme Dear, CEO of the EGCMA said "it's great to see such an enthusiastic group of people who love what they do and care about our Gippsland Lakes receiving this funding.  The Water Plan for Victoria seeks increased participation from many groups and this Gippsland Lakes funding is part of the plan implementation."
A small group of divers, Friends of Beware Reef have been diving and capturing vision of what is happening under the water's surface for about 12 years.  They have conducted an enormous amount of surveys and captured many stunning visions of the offshore marine life at Beware Reef sancturary near Cape Conran.
Not only are they passionate about diving and interested in what they find but they have also played a very important role in assisting DELWP and other departments gain further understanding of our marine environment.  It was during one of their dives a couple of years ago that they discovered the Northern Pacific Seastar in the Gippsland Lakes, an invasive starfish that is an aggressive predator of native marine life.
Friends of Beware Reef pass on their knowledge and experiences to the community via the many talks they do to groups and organisations.  With a wealth of knowledge and a superb collection of photos and videos, people have the opportunity to see what is below the surface without getting wet.  Don Love, a Friends of Beware Reef member said "It's about getting the word out and showing and educating people, we say hey the Barrier Reef looks pretty but there is some pretty cool stuff down here in our local area too."
Funding for this and other projects has been provided by the Victorian State Government based on advice from the Gippsland Lakes Coordinating Committee.
"The Gippsland Lakes has probably got a great deal of biodiversity in it that we don't really know about yet.  Cameras have been dragged though the water but nothing beats the human eye when it comes to finding stuff.  We love challenges and it's about eyes on the bottom, someone just sniffing around and having the ability to observe things." Don added.