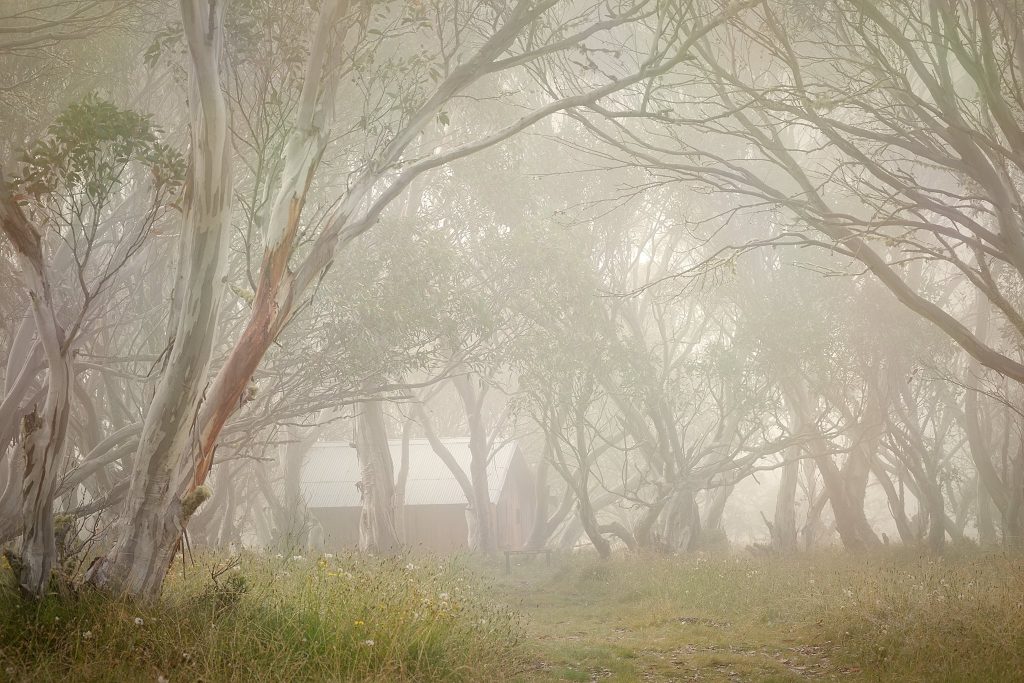 The carpet of wildflowers may be gone for another year but in the Alpine National Park nature lovers are still looking for adventure on the many walking tracks that the high plains have on offer.
Last week the East Gippsland Catchment Management Authority (EGCMA) began willow control works on a 340 hectare area surrounding alpine wetlands on the plains including sites at JB Plain, Precipice Creek and Mayford.
The works compliment those being undertaken by Parks Victoria to protect six known sites that are home to fragile alpine wetlands known as sphagnum bogs.
The primary focus of the willow control is to protect the Alpine Bogs from infestation by highly invasive willows and to stop the willows from spreading throughout the catchment.
The combined efforts of Parks Victoria and the EGCMA help to protect the Alpine Wetlands for locals and visitors to enjoy for years to come.
This project is funded by the Victorian State Government.