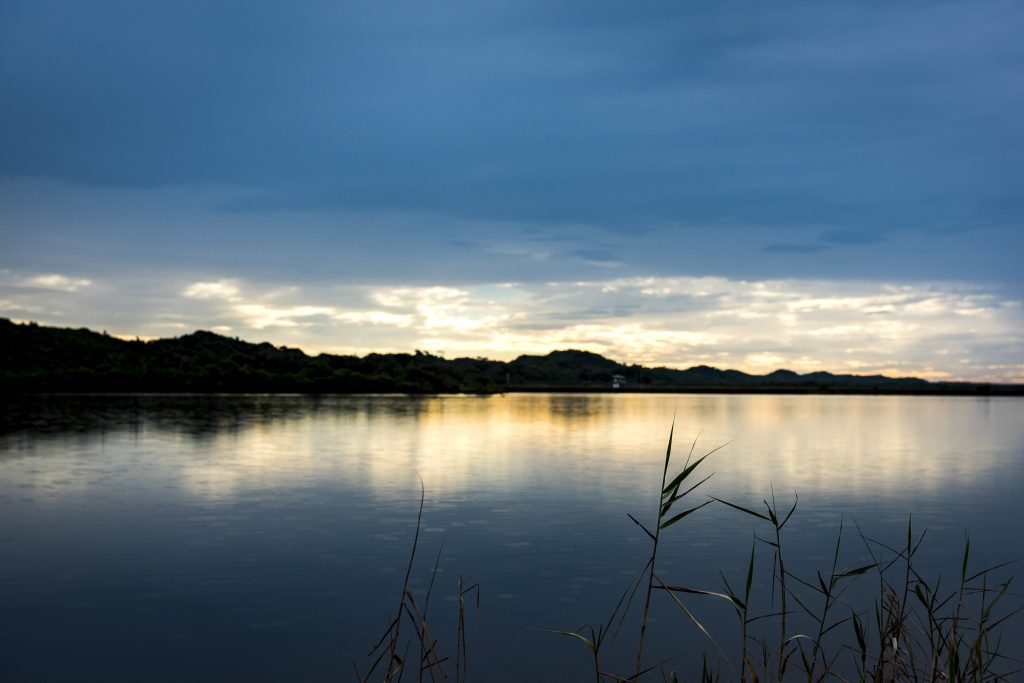 The Marlo Angling Club played host to local community members last Monday as Dan Stoessel from the Arthur Rylah Institute (ARI) presented his study – Snowy River, Then & Now.
The study, commissioned by the East Gippsland Catchment Management Authority and funded through the State Government's environmental water program, sought to understand the changes to the river system over the last one hundred years.
The audience heard about what those changes mean for the health of the river and for the communities who rely on it. There was good discussion about the natural processes of the catchment, the impacts of climate change and the recruitment of native fish populations within the estuary.
"Undertaking these studies helps us gather information around the processes happening within the river system" said Bec Hemming, Programs Manager at the EGCMA. "ARI's work helps us and the community understand the changing face of the catchment and provides an insight to better target future works by the EGCMA together with our partner agencies, the community and Landholders."
Graeme Dear, CEO of the EGCMA said,  "The Water Plan for Victoria seeks involvement from communities to improve our rivers. This forum is a great example of people and groups working together."