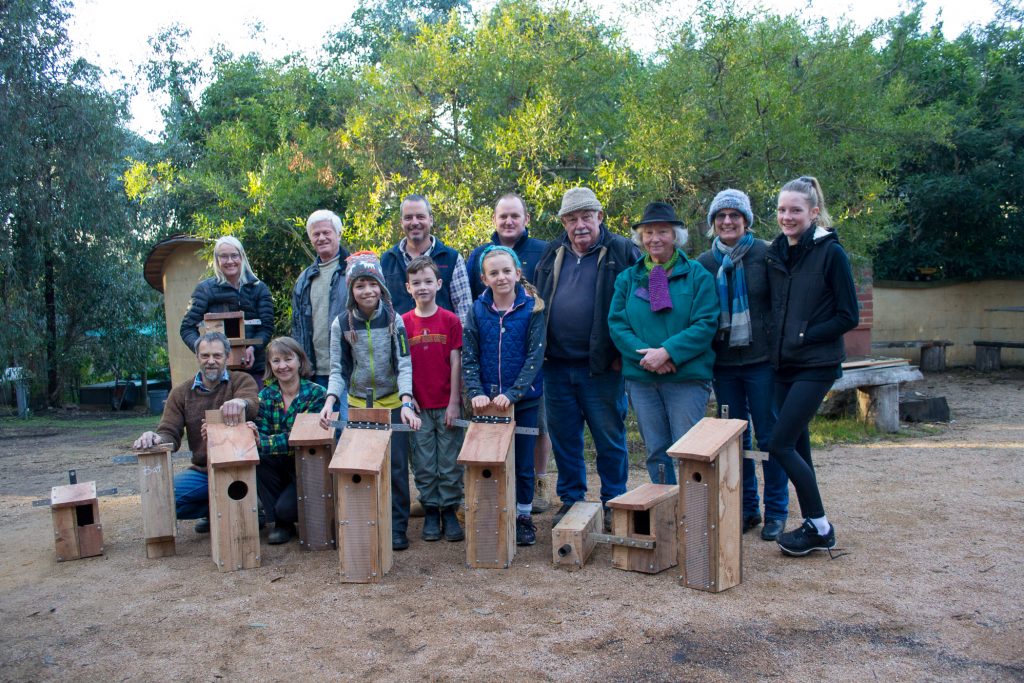 Landcare Groups across East Gippsland will share in $146,000 of funding for community projects as part of the latest round of Victorian Landcare Grants.
The funding, distributed through the East Gippsland Catchment Management Authority (EGCMA), supports on-ground works and community projects including weed control, pest animal control, protection of habitat, revegetation, and community education.
Graeme Dear, CEO of EGCMA said "the grants will help contribute further to the significant efforts made by our Landcare members in East Gippsland."
This year the program has funded 12 projects and 11 support grants.
Groups that will receive project funding include:
Bruthen & District Landcare Group
Eastwood Landcare Group
Friends of the Upper Nicholson Catchment Inc.
Snowy West Landcare Group
Tambo Bluff Landcare Coastcare
East Gippsland Landcare Network
Far East Victoria Landcare
Snowy River Interstate Landcare Committee
The Victorian Landcare Grants are helping to implement the Government's long-term biodiversity plan – Protecting Victoria's Environment – Biodiversity 2037.