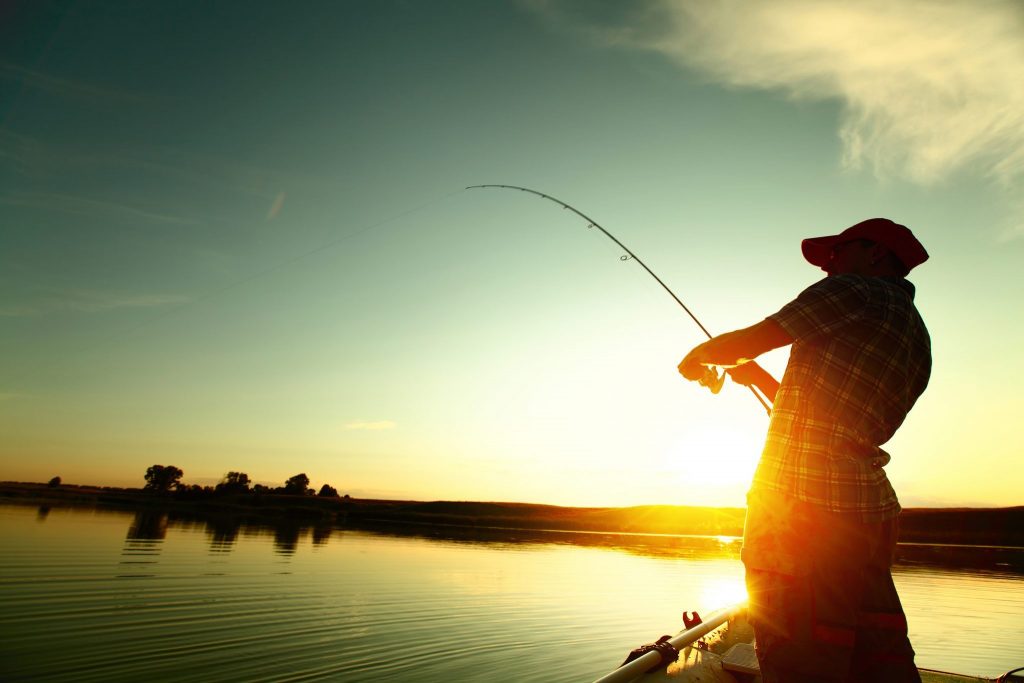 The East Gippsland Catchment Management Authority (the EGCMA), Marlo Angling Club and Bairnsdale RSL Fishing Club have confirmed that 'Bushy' Busch will be guest speaker at the upcoming Let's Talk Bass Forums on the 17th and 18th of September.
Run over two nights in Marlo and Bairnsdale respectively, the forums will be packed full of information about techniques to catch an iconic Australian Bass and how to fine tune your when, where and how.
Joining Bushy will be Jarod Lyon from the Arthur Rylah Institute and John Douglas from the Victorian Fisheries Authority; on hand to talk fish stocks, Bass habitat and river health.
Let's Talk Bass will kick off with a free bbq at 6.30pm at the Marlo Angling Club on Monday 17th, September. The action then heads to the Bairnsdale RSL Fishing Club on Tuesday 18th, September at 6.30pm with a light supper provided.
For more details please contact the Marlo Angling Club or Bairnsdale RSL Fishing Club.