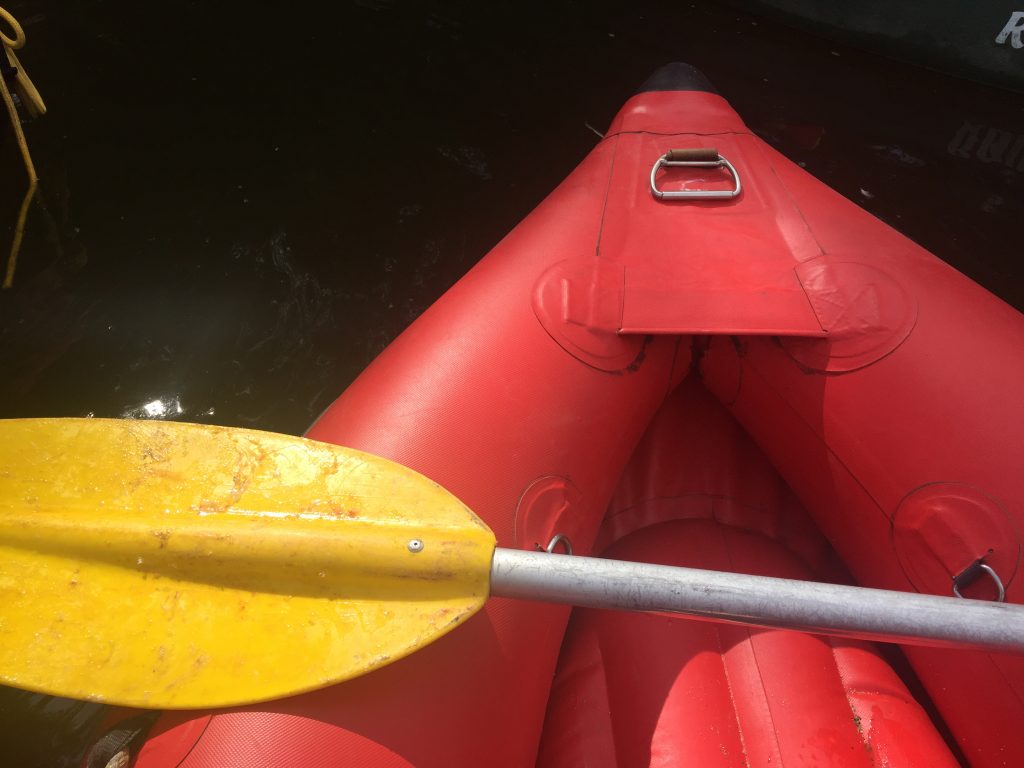 The East Gippsland Catchment Management Authority is offering community members an opportunity to explore the Corringle Foreshore Reserve.
The EGCMA, in partnership with the GunaiKurnai Land and Waters Aboriginal Corporation (GLaWAC) and Parks Victoria, will host a free cultural walk, talk and paddle tour at 10.30am on Thursday 30th May.
Participants will have an opportunity to walk through the Foreshore Reserve and adjoining coastline, learn about the significance of Corringle to the Gunaikurnai people and hear from GLaWAC and Parks Victoria about their joint management arrangements.
Taking to the water, participants will paddle toward the mouth of the Snowy River Estuary to learn about the importance that environmental water flows play to the health of the river system, the surrounding biodiversity and the people who enjoy it.
Lunch and all equipment will be supplied and guests will paddle with the support and guidance of qualified and experienced recreational instructors.
The excursion is suitable for people with no prior paddling experience, but participants need to be reasonably fit and agile to enter the canoes or rafts and complete a 2km walk. It's open to everyone over the age of twelve, and those under 18 must be accompanied by a supervising adult.
Participants will be required to bring clothing and any personal supplies, and be prepared to get a little wet.
If you would like to join in the fun, please register here from Wednesday 15th May. Numbers will be limited so early booking is advisable.
Please note that this paddle is subject to weather conditions and river flows.