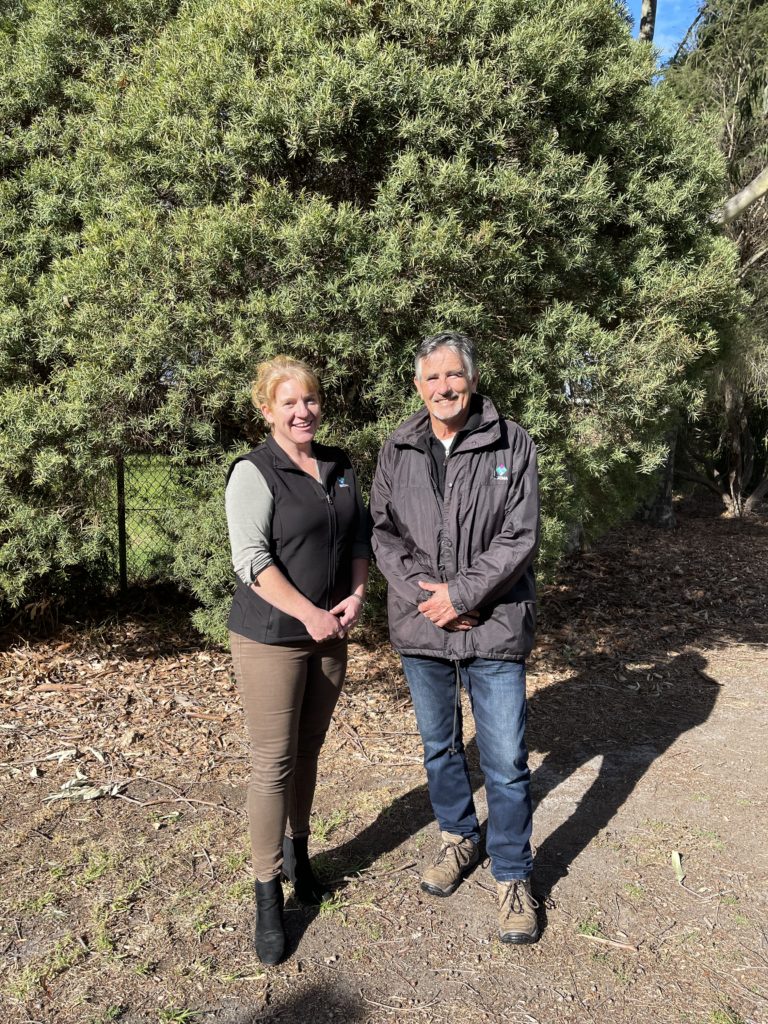 The East Gippsland Catchment Management Authority has announced the appointment of its new Chief Executive Officer.
Following a rigorous recruitment process and a field of highly competitive candidates, the Board has announced that East Gippsland local Bec Hemming will be the new CEO for the EGCMA.
Bec is well known and respected in the East Gippsland region and has been leading the EGCMA over the past 12 months as Acting CEO and prior to that was Delivery and Program Manager for 9 years. Bec has been working with the EGCMA since 2004.
Bec will bring to the role a deep knowledge of the East Gippsland region, strong relationships with partners and connection to communities, expertise in natural resource management and focus on supporting self-determination of Traditional Owners and First Nations people. Bec will also drive innovation and collaboration in areas such as climate adaptation and has recently established the Climate Change Collective across East Gippsland region government agencies.
EGCMA Chair Ewan Waller said: "Bec is an innovative leader with a passion for serving communities and clear understanding of the responsibilities of stewardship of our natural resources for future generations."
"I also want to recognise and thank our retiring CEO, Graeme Dear, for his outstanding leadership, vision, and service over the last 20 years".
Bec said: "I am thrilled to be appointed as the new CEO. East Gippsland is a beautiful region, and I am passionate about working with communities to enhance our landscapes, biodiversity, and cultural heritage.
I'm looking forward to getting started in the role, continuing with bushfire and flood recovery works, strengthening partnerships with Traditional Owners, mitigating and adapting to climate variability, and improving the health of the Gippsland Lakes and surrounding catchments."
Bec will formally commence in the role on 1 September 2023.