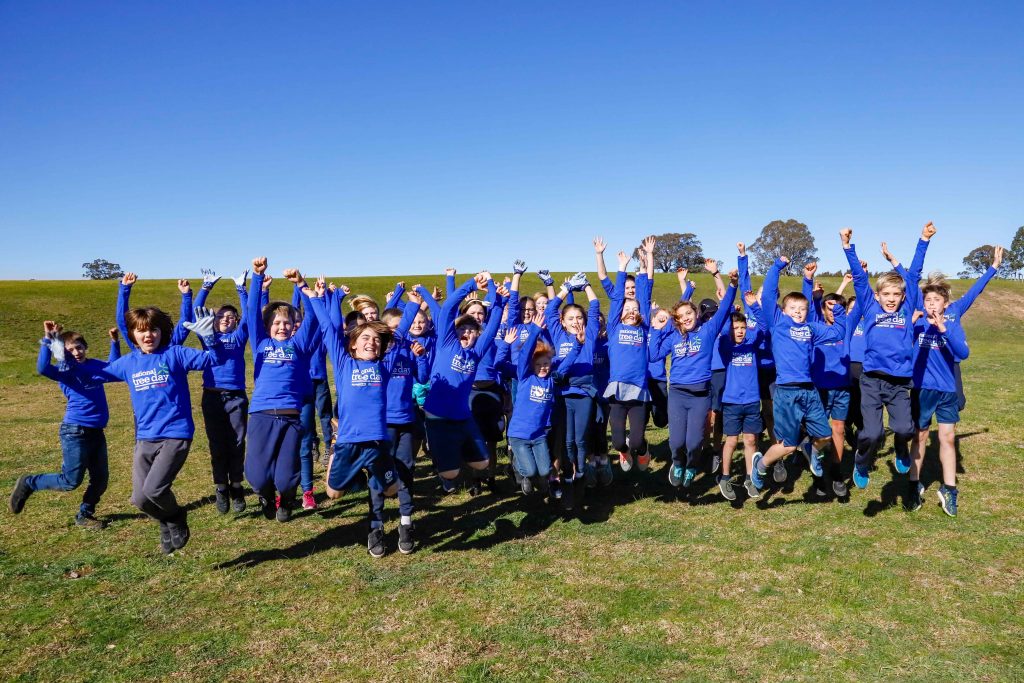 The gloves were on and enthusiasm was high as students from Lindenow Primary School celebrated National Tree Day last week with a visit to the upper reaches of Skull Creek.
Working with the GLaWAC NRM crew, the grade 4's & 5's planted over 500 native seedlings in an effort to help restore the 10 km stretch of wetlands near Lindenow.
With the new plants in the ground, the kids learned about the cultural significance of the site with Uncle Alfie Hudson and were excited to find a baby Eastern long neck turtle hatchling with the team from Bug Blitz.
The event was organised by Greening Australia (GA) in collaboration with the East Gippsland Catchment Management Authority with funding provided by the Victorian State Governments 'Our Catchment, Our Communities' plan.
Martin Potts, from GA appreciates the significance of being able to foster relationships with the environment from an early age. "These students are learning about the biodiversity and the cultural history of their own backyard. It's important to give kids an opportunity to do their little bit, to be custodians and bring a little bit of wilderness back." he said.
Grade four teacher Kate McNab appreciates the connection that these excursions bring to the biological studies being taught in the classroom. "It's a great environmental activity for the kids to be out amongst the trees and animals that we're learning about and great to be able to spend some time with Alfie learning about the culture of the area. The baby turtle was just the icing on the cake"