The East Gippsland Catchment Management Authority (EGCMA) would like to extend a huge thank you to the Mallacoota community members who joined staff from the Arthur Rylah Institute aboard our recent boat tours.
Over 80 people enjoyed a little R&R on the Inlet aboard the MV Loch Ard; a fantastic opportunity to share stories and talk about bushfire recovery.
With experts in aquatic, plant and critter ecology on hand, there was plenty to discuss with water quality, estuary health and monitoring the signs of regeneration all hot topics.
The EGCMA will be back on the water running more boat tours on the Mallacoota Inlet as part of the Wild Harvest Seafood Festival in April. We look forward to welcoming plenty of locals and tourists alike on board.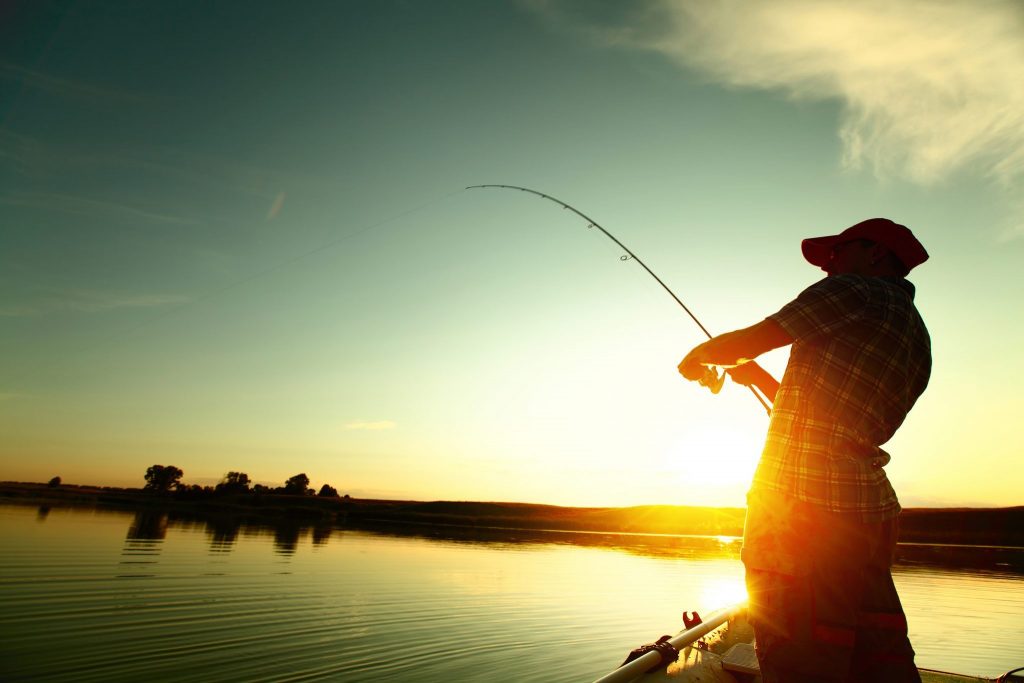 The East Gippsland Catchment Management Authority (the EGCMA), Marlo Angling Club and Bairnsdale RSL Fishing Club have confirmed that 'Bushy' Busch will be guest speaker at the upcoming Let's Talk Bass Forums on the 17th and 18th of September.
Run over two nights in Marlo and Bairnsdale respectively, the forums will be packed full of information about techniques to catch an iconic Australian Bass and how to fine tune your when, where and how.
Joining Bushy will be Jarod Lyon from the Arthur Rylah Institute and John Douglas from the Victorian Fisheries Authority; on hand to talk fish stocks, Bass habitat and river health.
Let's Talk Bass will kick off with a free bbq at 6.30pm at the Marlo Angling Club on Monday 17th, September. The action then heads to the Bairnsdale RSL Fishing Club on Tuesday 18th, September at 6.30pm with a light supper provided.
For more details please contact the Marlo Angling Club or Bairnsdale RSL Fishing Club.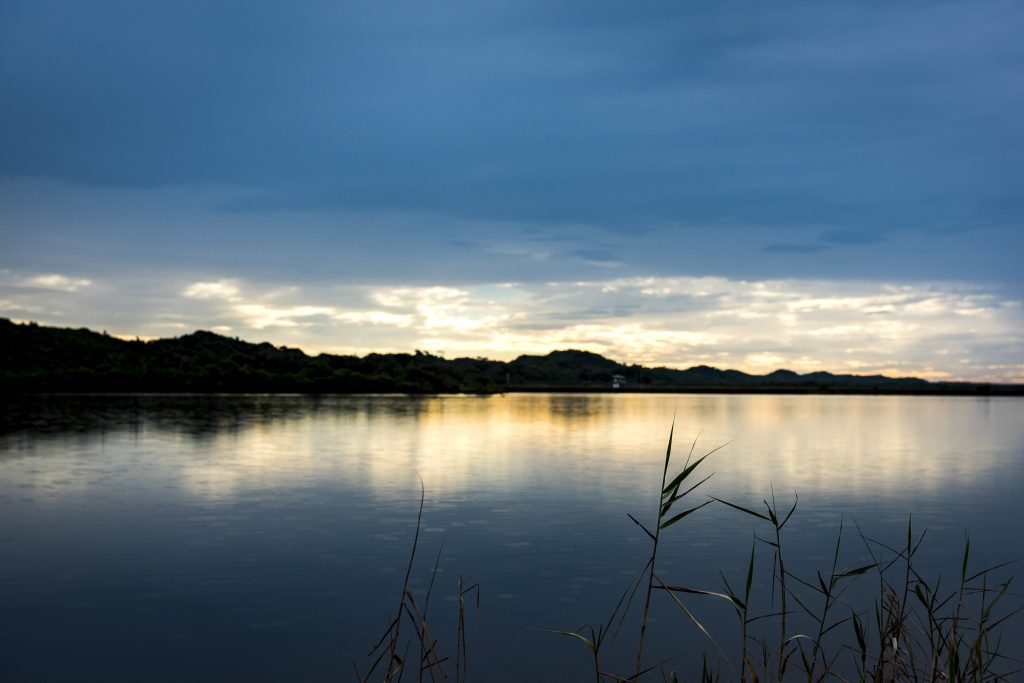 The Marlo Angling Club played host to local community members last Monday as Dan Stoessel from the Arthur Rylah Institute (ARI) presented his study – Snowy River, Then & Now.
The study, commissioned by the East Gippsland Catchment Management Authority and funded through the State Government's environmental water program, sought to understand the changes to the river system over the last one hundred years.
The audience heard about what those changes mean for the health of the river and for the communities who rely on it. There was good discussion about the natural processes of the catchment, the impacts of climate change and the recruitment of native fish populations within the estuary.
"Undertaking these studies helps us gather information around the processes happening within the river system" said Bec Hemming, Programs Manager at the EGCMA. "ARI's work helps us and the community understand the changing face of the catchment and provides an insight to better target future works by the EGCMA together with our partner agencies, the community and Landholders."
Graeme Dear, CEO of the EGCMA said,  "The Water Plan for Victoria seeks involvement from communities to improve our rivers. This forum is a great example of people and groups working together."