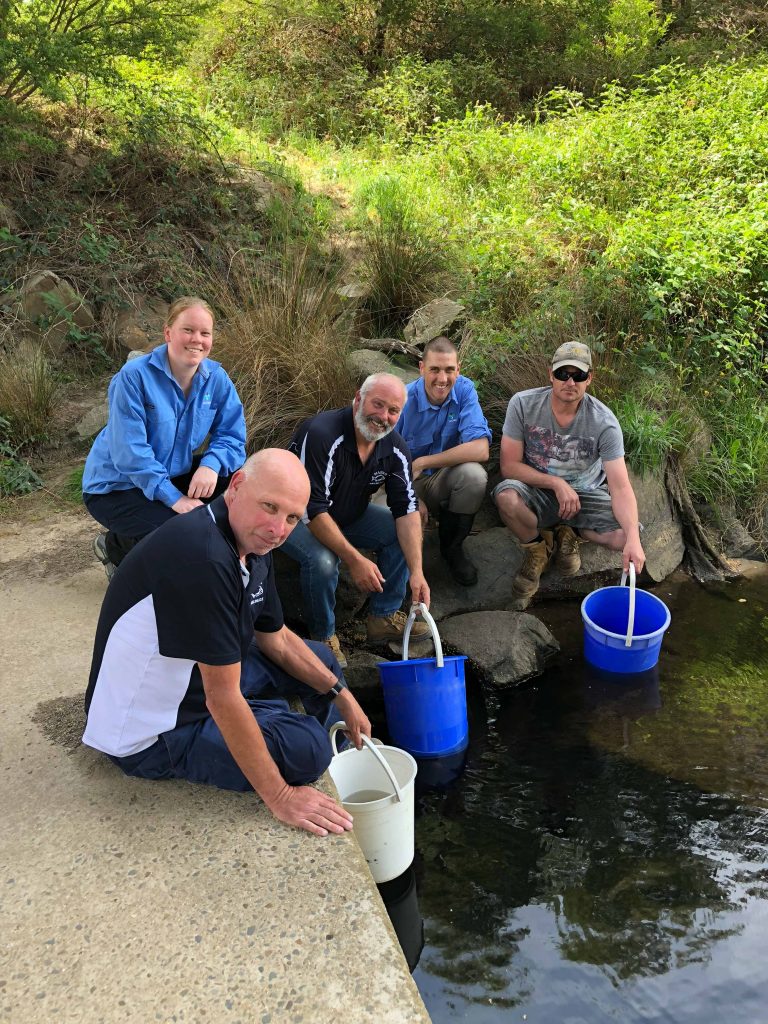 Last week saw the release of 25,000 Bass fingerlings into East Gippsland's waterways, with 15,000 released into the Nicholson and 10,000 into the Brodribb River as part of a project undertaken by the East Gippsland Catchment Management Authority (EGCMA), Bairnsdale RSL Fishing Club, Marlo Angling Club and the Victorian Fisheries Authority.
As a passionate fisherman, David Ballinger President of the Marlo Angling Club understands the importance of a healthy waterway and is eager to boost Bass numbers. "This is all about the protection of a species by supporting and building of a healthy population. This is so important to us as a club and we are all very proud to be involved."
"Our club is always eager to play our part in promoting a healthy fishery." said Russell White, President of the RSL Fishing Club. "Australian Bass are an iconic fish to this area and we want to keep them here."
Graeme Dear, CEO of EGCMA said "Working together with our local angling clubs benefits both the health of our rivers and the fisherman who love to catch Bass."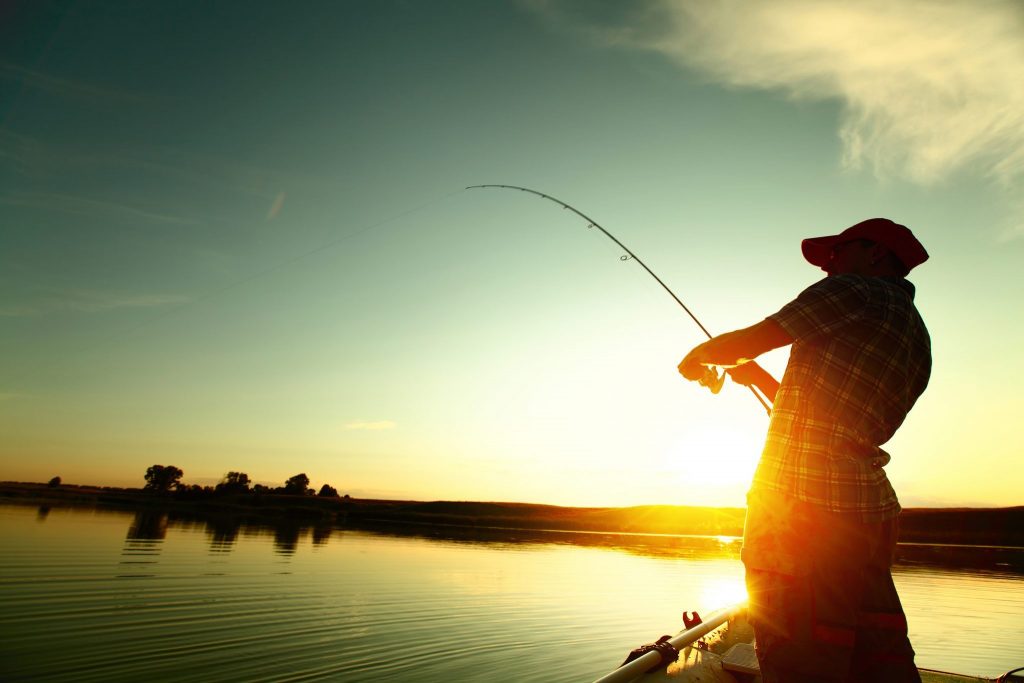 The East Gippsland Catchment Management Authority (the EGCMA), Marlo Angling Club and Bairnsdale RSL Fishing Club have confirmed that 'Bushy' Busch will be guest speaker at the upcoming Let's Talk Bass Forums on the 17th and 18th of September.
Run over two nights in Marlo and Bairnsdale respectively, the forums will be packed full of information about techniques to catch an iconic Australian Bass and how to fine tune your when, where and how.
Joining Bushy will be Jarod Lyon from the Arthur Rylah Institute and John Douglas from the Victorian Fisheries Authority; on hand to talk fish stocks, Bass habitat and river health.
Let's Talk Bass will kick off with a free bbq at 6.30pm at the Marlo Angling Club on Monday 17th, September. The action then heads to the Bairnsdale RSL Fishing Club on Tuesday 18th, September at 6.30pm with a light supper provided.
For more details please contact the Marlo Angling Club or Bairnsdale RSL Fishing Club.