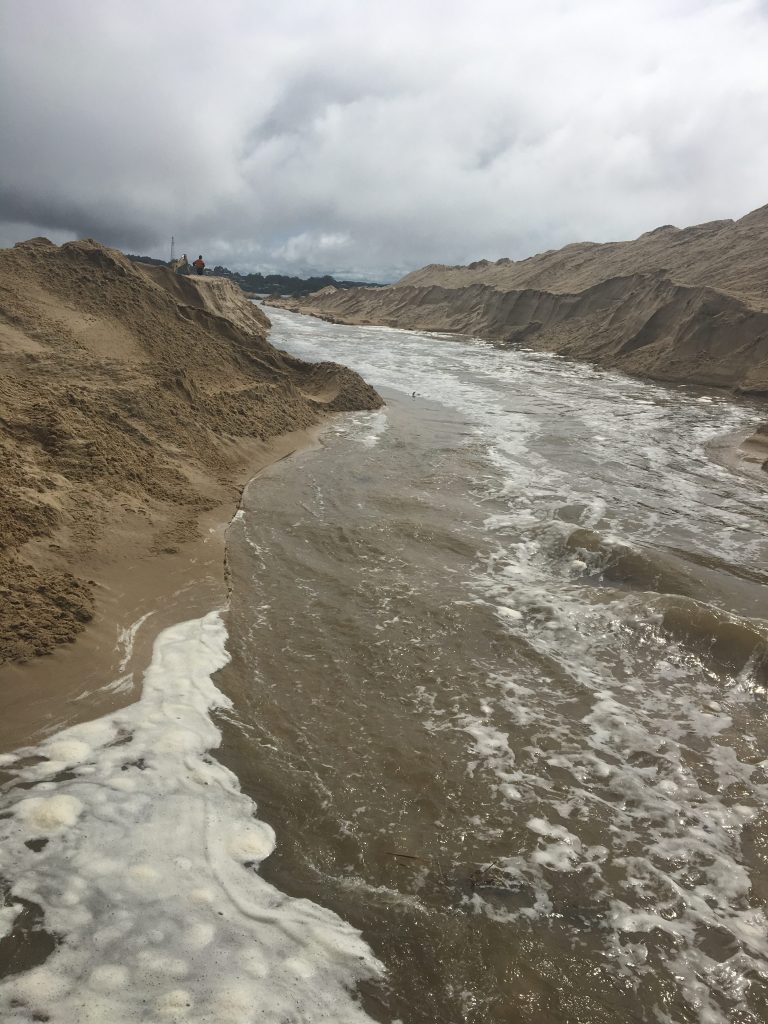 The East Gippsland Catchment Management Authority (EGCMA) advises that the entrance at Mallacoota Inlet estuary was opened on 21st March.
Good rainfall over the catchment at the beginning of last week meant that conditions were favourable for Parks Victoria to artificially open the entrance with lake levels now beginning to drop.
EGCMA CEO Graeme Dear said "We will continue to monitor water levels and stream flows into the estuary and provide further advice if the entrance closes again".
"We would also like to thank those in the community who have assisted with data gathering in recent months" Mr Dear said.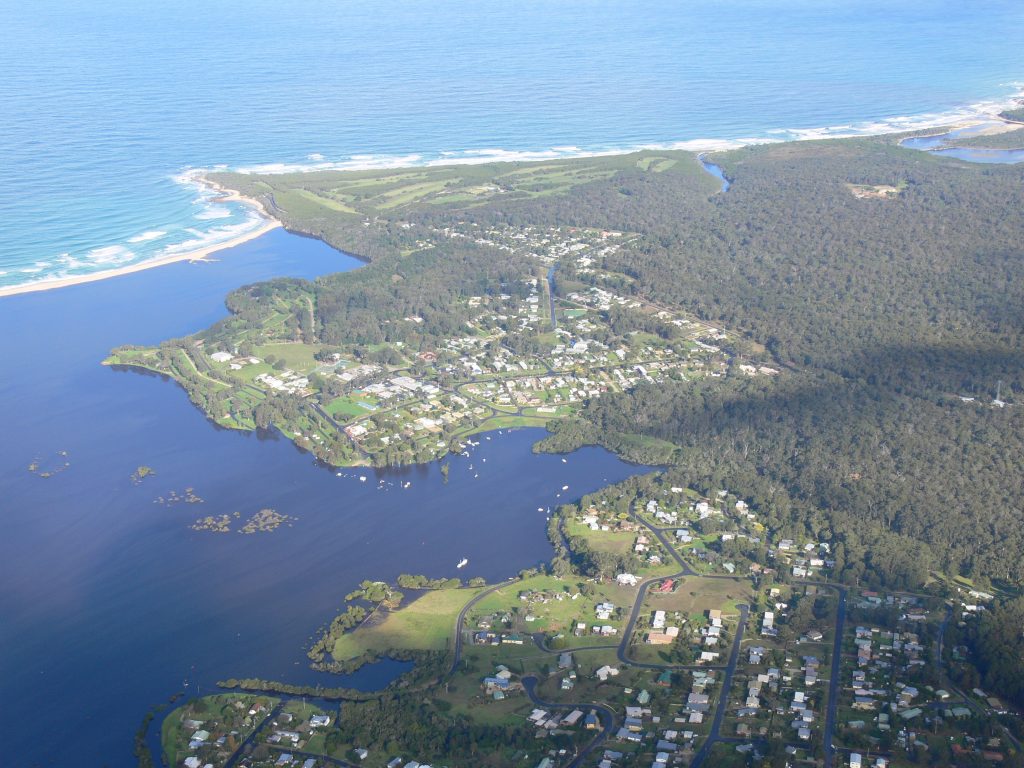 With the Mallacoota estuary entrance currently closed to the sea, the East Gippsland Catchment Management Authority (EGCMA) continues to regularly monitor the estuary levels as part of our waterway management role.
Last week Mallacoota received about 60mm of rain, which has increased the estuary water level to 0.92m on the gauge located on the public jetty by the boat ramp. For a successful opening to be considered the water level needs to be more than 1.5m on the gauge. An artificial opening below this level is unlikely to last for more than a few days before closing again.
When the estuary is closed for extended periods areas such as the town boat ramp, the foreshore walking path, car parks, moorings and some private property is affected.
Ideally, a good rain event will open the entrance naturally, however, there have been times in the past when the estuary has been opened artificially. A decision to artificially open the estuary is made by the EGCMA, with the works being undertaken by Parks Victoria.
An artificial opening is not being planned at present. In planning an artificial opening, the main physical factors considered are the level of the water in the estuary, the predicted tide levels at sea, the forecast weather conditions and the distance of the sand bench between the beach and the lake.
The main environmental factor considered is the oxygen levels in the estuary at the time of the proposed opening to avoid a fish kill. A fish kill can occur if the oxygenated water drains from the top water layers and forces fish into the lower oxygen-depleted water. This data is collected regularly in the lead up to an opening to help inform our decision making.
Further information about estuary conditions and the timing of an artificial opening can be found here.