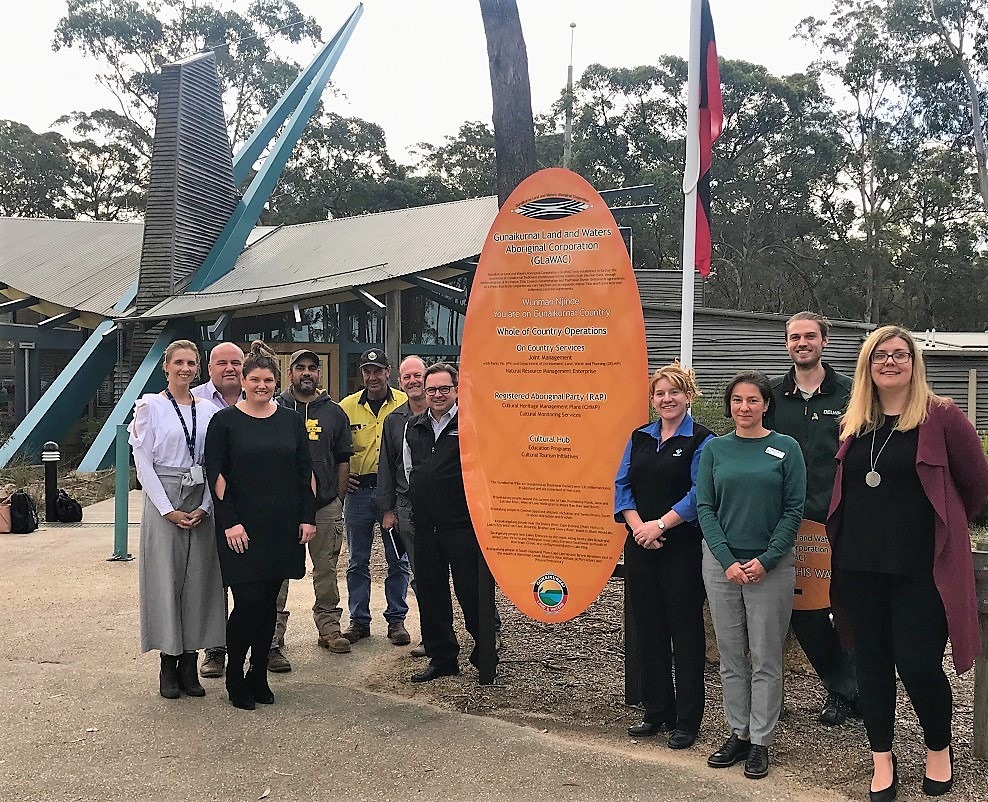 The Gunaikurnai Land and Waters Aboriginal Corporation (GLaWAC) recently hosted staff from 13 Gippsland Environmental Agencies (GEA) as part of the regular GLaWAC-GEA Partnership working group meeting.
The partnership is fostering positive relationships with the Traditional Owners and Aboriginal communities across the land and waters of the region and supporting economic development opportunities.
"We are committed to walking together to share strengths, build opportunities and develop closer working relationships across agencies and the region" said Daniel Miller, GLaWAC General Manager – On Country.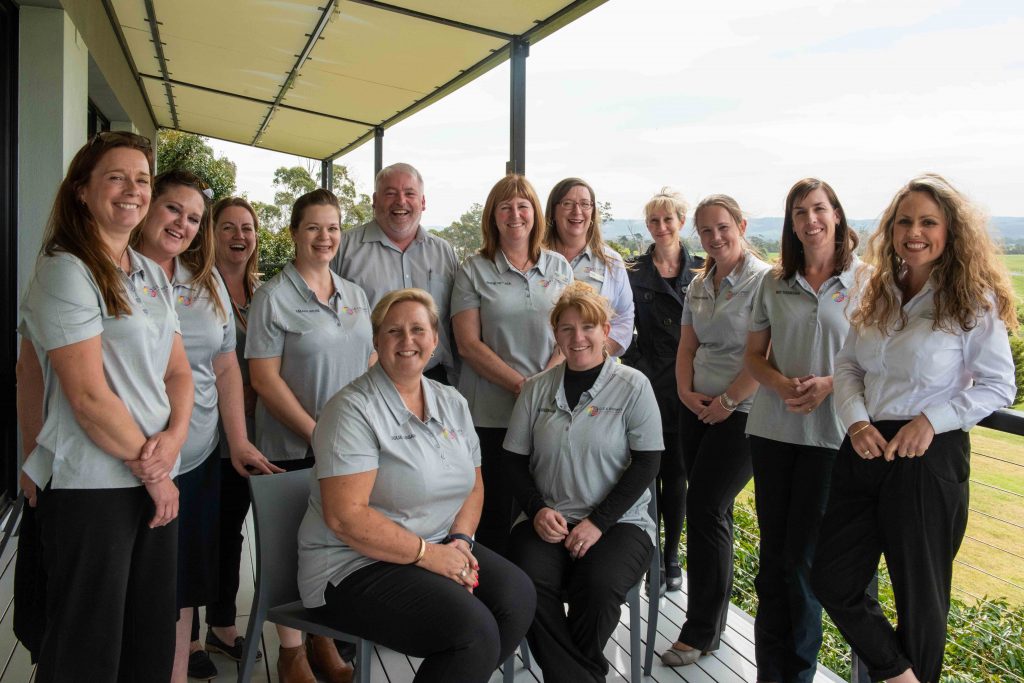 Promoting diversity in leadership was the theme of the 3rd annual Gippsland Women in Leadership Forum held in Traralgon last week.
Organised by the Gippsland Environmental Agencies (GEA) Women in Leadership team, the forum encourages women to be great leaders, no matter their position, through a culture of growth and empowerment.
The GEA includes the Department of Environment, Land , Water and Planning, Parks Victoria, East Gippsland Water, Southern Rural Water, Gippsland Water, the Gunaikurnai Land and Waters Aboriginal Corporation, the Environment Protection Authority, Trust For Nature, Sustainability Victoria and the East and West Gippsland Catchment Management Authorities.
Guest speakers Doris Paton and Harriet Shing spoke about their leadership journey's while non binary author Nevo Zisin discussed gender acceptance and inclusion in today's society.
A Q&A panel led an insightful discussion about equity and diversity in the workplace before professional coach Maree McPherson talked about unconscious biases that hold people back.
The GEA Women in Leadership team Chair, Bec Hemming, said "With 100 people from 13 agencies in the room, today was a great event to build connections and promote finding, making and taking opportunities."