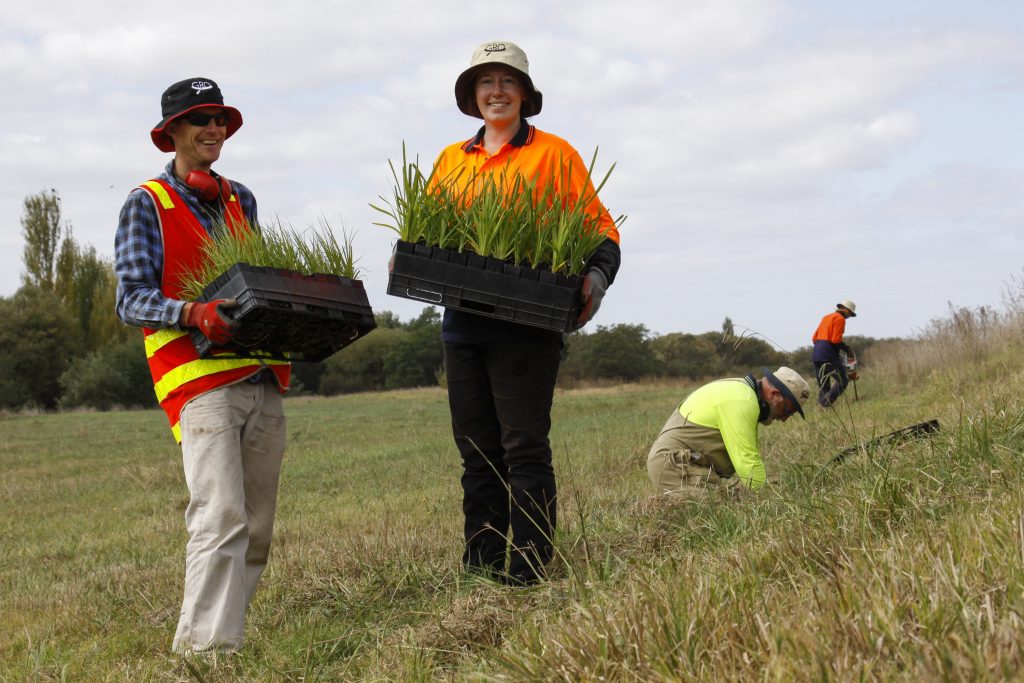 The East Gippsland Catchment Management Authority (EGCMA) has recently commenced a project on the Mitchell River flats around Lindenow to encourage a resilient environment on the flood prone area.
Working in partnership with the East Gippsland Food Cluster, weed control will be undertaken and native seedlings planted along the flats, two sites on the river and one site on Skull Creek below the township of Lindenow.
The rich soils of the Mitchell River flats plays a vital role in the vegetable growing industry of East Gippsland, but they can be vulnerable to damage during flood events when rising waters inundate crops.
Works on these sites will help establish native vegetation and stabilise the river banks reducing, the effects of flood damage including erosion and the movement of sediment downstream to the Gippsland Lakes.
"The health of our river systems is a priority for the agriculture industry." said Bec Hemming, acting chief executive officer at the EGCMA. "We enjoy a productive relationship with the Food Cluster and continue to work together to support a healthy catchment."
This project is funded by the Victorian State Government as part of $222 million committed to improving the health of waterways and catchments in Victoria.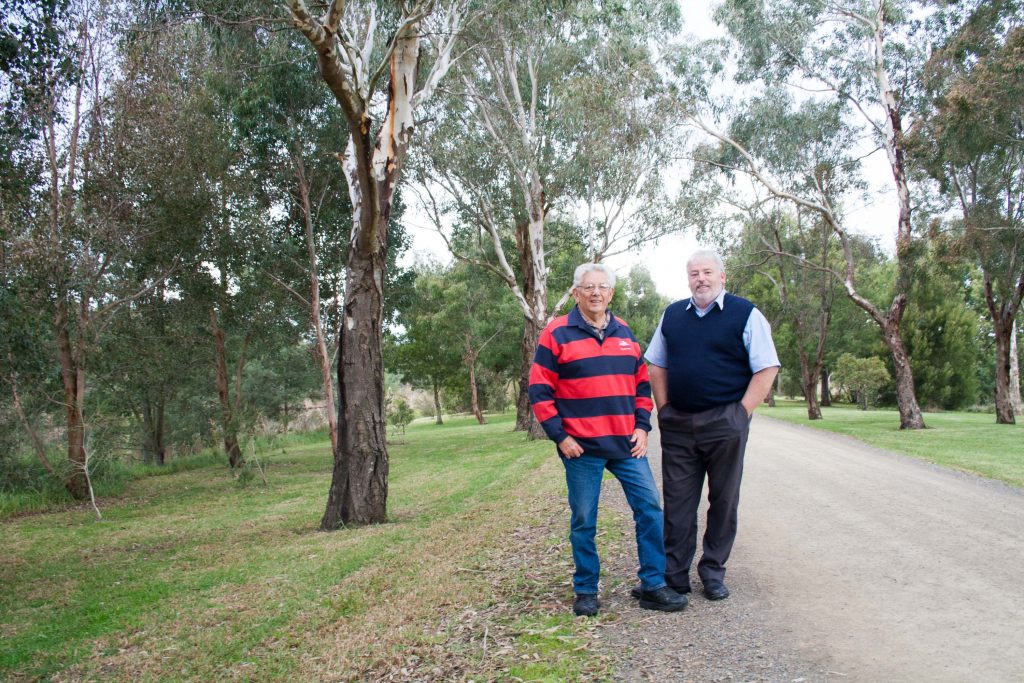 Wandering along the Mitchell River between the Lind and the Princes Highway bridges you'd be forgiven for thinking that it has always been a haven for dog walkers, bike riders and lovers of nature. In fact it has taken a concerted effort by many people and organisations over the last two decades to create the space we now enjoy.