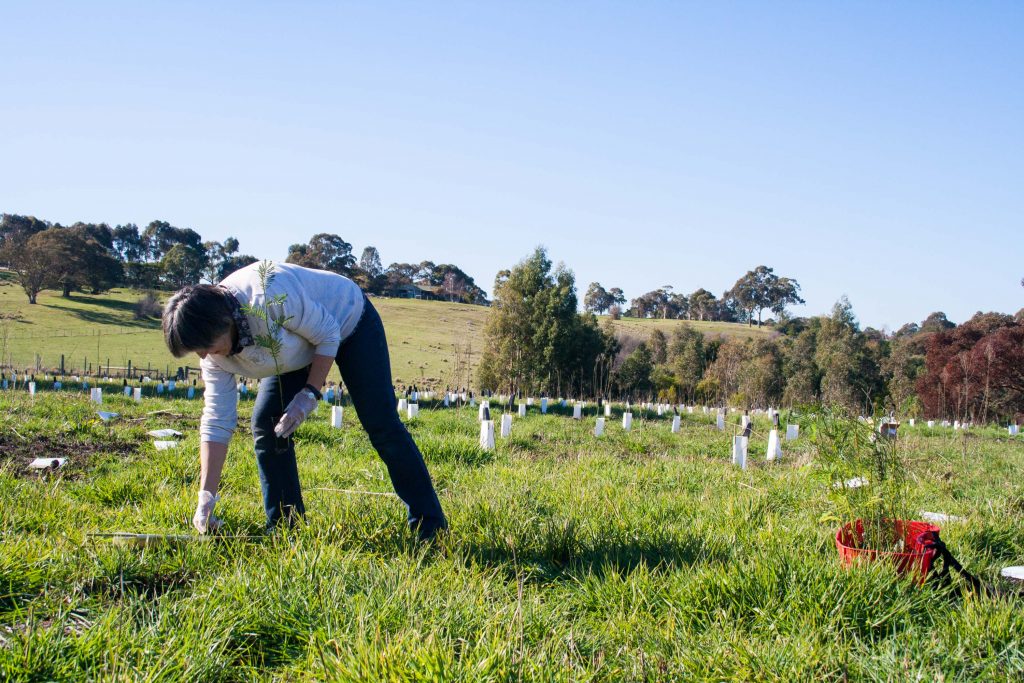 Seven Landcare groups will share in funding to undertake works on their local waterways as part of the East Gippsland Regional Riparian Action Plan grants administered by the East Gippsland Catchment Management Authority (EGCMA) and funded by the Victorian State Government.
Graeme Dear, EGCMA CEO, said "Our local Landcare groups are valuable contributors to improving the health of our environment. They don't mind rolling up their sleeves and digging in to make a difference. This state government funding is supporting their efforts through the work described below."
Bairnsdale Urban Landcare Group is undertaking work to stabilise the bank of the Port of Bairnsdale by planting seedlings and continual weed control.
Dargo Landcare Group is in the second stage of their Orrs Creek rehabilitation project with 1,400 seedlings to be planted along the erosion prone banks.
Eastwood Landcare Group is working in partnership with the East Gippsland Shire Council to continue the program of planting locally grown indigenous species along Tulaba's Track.
Friends of Picnic Point Reserve Landcare Group is working to remove willows growing along the lagoon below Picnic Point Farm and stabilising the bank by planting seedlings.
Goongerah Landcare Group is continuing a weed control program they began in 2015-2016 within the Martins Creek catchment.
Nagle College Landcare Group is continuing it's rainforest project. Over 5,000 seedlings will be grown by students for use in the project and distributed to other local Landcare groups for revegetation works.
Swifts Creek Landcare Group is aiming to improve the health of the Tambo River by undertaking weed control near the township of Ensay.