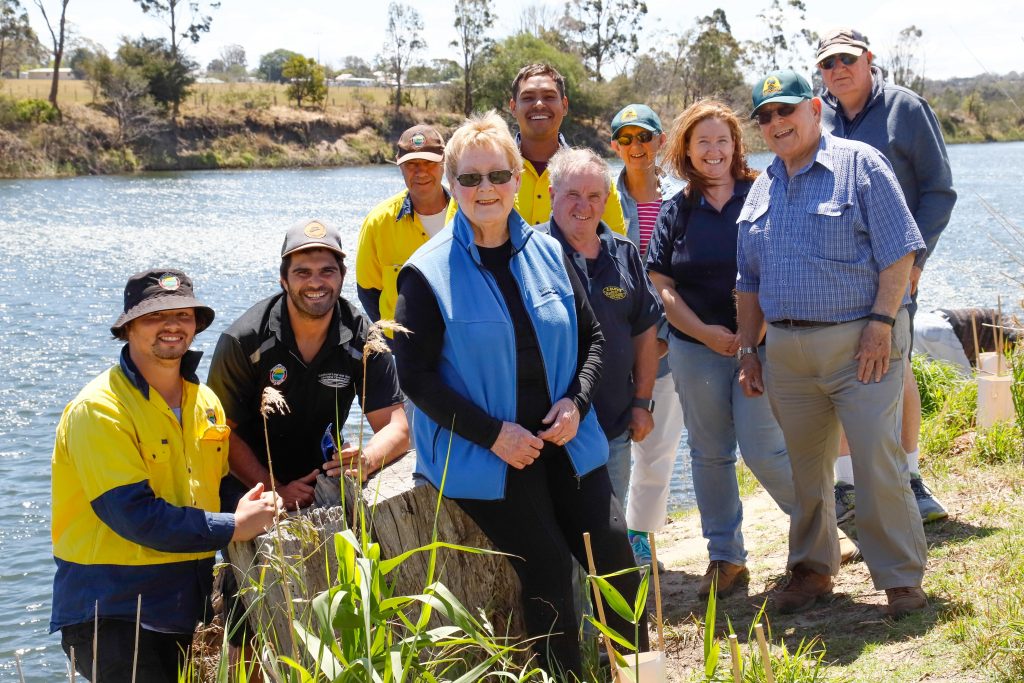 The Twin Rivers Community Group is proving just what can be achieved through hard work and determination, working with a number of partners to improve public access for recreational anglers on the banks of the Tambo River.
In partnership with the East Gippsland Catchment Management Authority, Gunaikurnai Land and Waters Aboriginal Council (GLaWAC), Nicholson River Landcare Group, DELWP and the East Gippsland Shire, has improved the amenity of five popular fishing spots close to Swan Reach.
Graeme Dear, CEO of East Gippsland CMA said, "the project, funded through a Regional Riparian Action Plan Angler Grants from the Victorian State Government is helping community get more involved in waterway works."
Marion Dawson project managed the works and knows that the Tambo is a very popular spot for recreational anglers targeting bream and understands the importance of a healthy river to attract anglers and the fish they're looking to hook.
"We've been working to keep access to our local fishing platforms clear and accessible while planting native seedlings to improve stability and encourage biodiversity on the riverbanks." said Ms Dawson.
"It's been a great effort from everybody and a very positive team environment to work in. We want to thank our partners for all of their support in particular to the GLaWAC crew who have shared their knowledge and to the volunteers who regularly use their water trailers to keep the seedlings alive."
"A healthier river system means better conditions for fish to thrive and more opportunities for anglers who like to throw a line in."