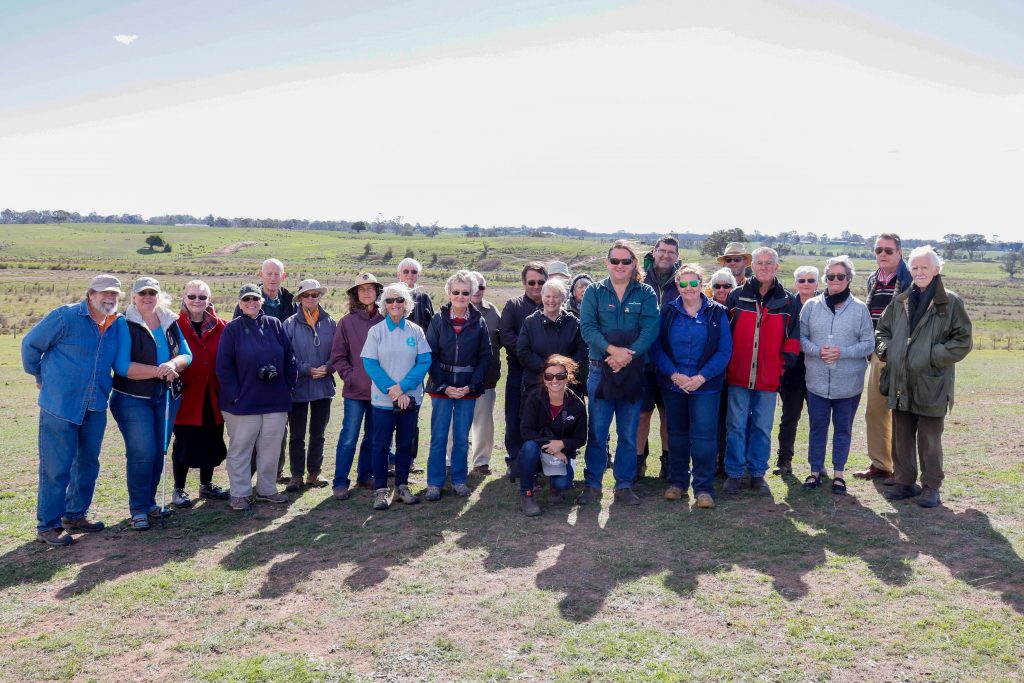 Wetlands are more than just swamps, they serve an important ecological function and are important places for Traditional Owners.
That was the takeaway at the recent Wonders of the Wetlands tour, led by the EGCMA in conjunction with Greening Australia and the Lower Tambo Landcare Group.
Attendees had the opportunity to travel to sites along the lower Tambo to see the progress of works being undertaken by Greening Australia. They learned about the environmental and cultural importance of the Twin Rivers, while Birdlife Australia's Deb Sullivan discussed the migratory birds who visit the Gippsland Lakes each year.
The EGCMA would like to thank the community members, landholders and partner organisations who helped make this day such a success.
Project sites visited have been funded by the Victorian State Government as part of $222 million committed to improving the health of waterways and catchments in Victoria.