Sowing the Gap – Prepare for Drought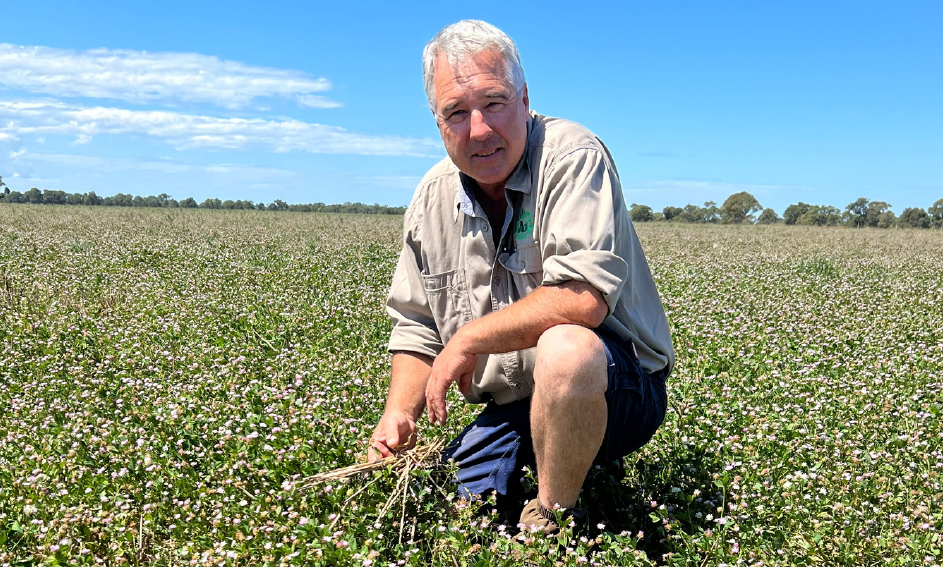 Farming through drought years is hard and so is knowing what to do and when to do it.
Droughts are difficult for farmers, rural suppliers and their friends and families. Everyone is impacted in some way, and we all want to help each other where we can.
During the most recent drought, Gippsland farmers used strategies and gained experience they will put into place during the next dry. These eight case studies provide insight into their experiences.
They have a plan for next time, and you can too! Click here to view the case studies.
East Gippsland farmers have shared their lessons from feeding out to growing crops and burying feed, right through to de-stocking.
While we know the strategies won't suit everyone, as each farmer has different enterprises, soil types and equipment, there will be ideas to take on board to help better manage the next drought.
Click here to listen to the stories of some East Gippsland farmers.
Drought Employment Program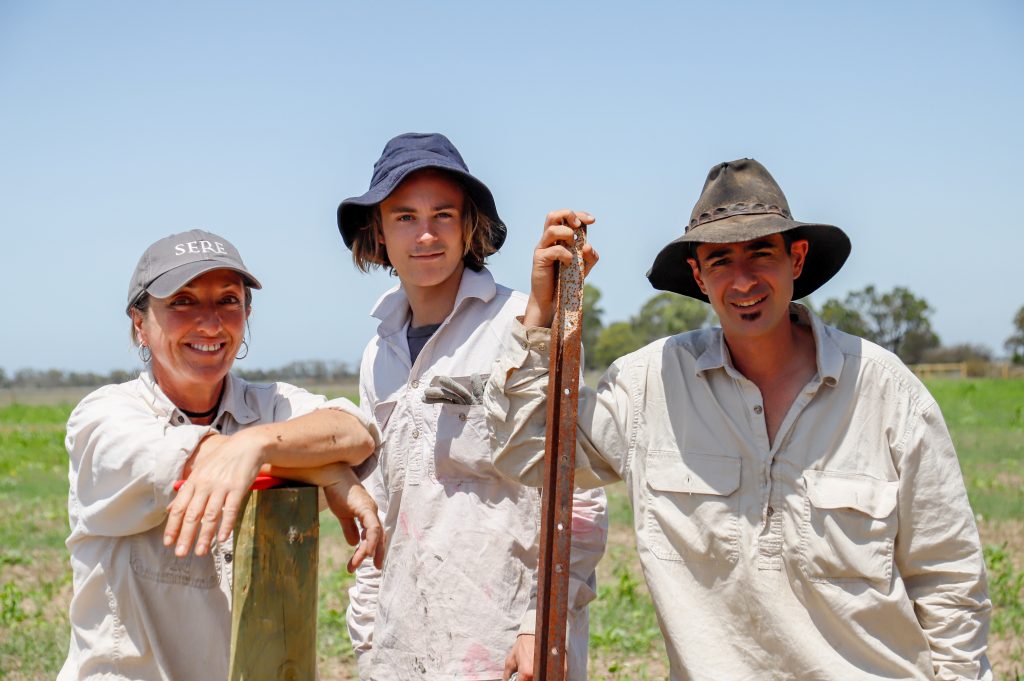 Partnering with Workways, three CMAs, North East, West Gippsland and East Gippsland offered the Victorian Government Drought Employment Program in 2018-2019 within the East Gippsland and Wellington Shires.
The Drought Employment Program was established to provide supplementary income for drought-affected farmers. It was also expanded to support community members impacted by the Black Summer Bushfires.
While the role of the program was to provide employment and a supplementary income, t also provided an opportunity for people to be actively employed in a community recovery effort and to socialise with others who understood the trauma of drought and bushfires.
Click below to listen to the stories of some of the people employed through the Drought Employment Program.